What is the origin of Bourbon vanilla?
Bourbon vanilla is one of the most common vanillas in the world and is also the most popular with consumers. Vanilla varieties come in different versions and bourbon vanilla is the most famous. It is produced mainly in Madagascar, but you can also find it in other countries of the Indian Ocean such as Comoros, Reunion Island, Mayotte or Mauritius. It is famous for its aroma and its powerful taste, which makes it a must for anyone who wants to experiment with vanilla.
Our company Sambavanilla offers you the best types of vanilla and in this article we tell you more about bourbon vanilla.
Where does bourbon vanilla come from?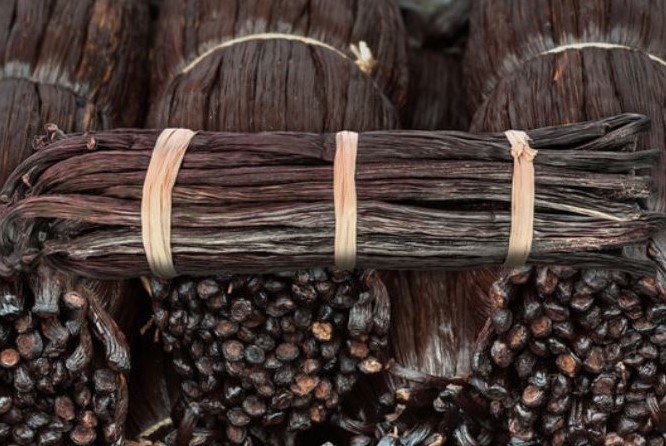 Bourbon vanilla comes from a variety of orchids called Vanilla Planifolia. In the early days, vanilla beans were grown in the tropical climates of Mexico. Later, vanilla cultivation was established on the island of Reunion and the name "vanilla bourbon" was first used in the Indian Ocean.
After several years, the cultivation of vanilla was introduced in Madagascar in 1880 by planters from Reunion Island. Vanilla was first cultivated on the island of Nosy Be, then in the regions of Sambava and Antalaha, which have a humid and much more favorable climate. In a few years, Madagascar has become the first vanilla producer in the world.
Today at Sambavanilla, we also offer you Bourbon vanilla beans from Comoros.
These little wonders are very fleshy and larger than the pods you can usually find in Madagascar. However, the two varieties have nothing to envy from each other.
It is in the northern part of Grande Comore that our teams went to look for you the vanilla beans Bourbon of Comoros. Their perfume is exquisite and is close to a round and fruity aroma like caramel.
Why use the label "Bourbon Vanilla"?
Many people mistakenly refer to all varieties of vanilla as "Bourbon vanilla," a term that has become synonymous with quality in the collective mind. However, it is important to know that this is not the case. The term "Bourbon vanilla" refers only to a variety of vanilla planifolia, which is grown on certain islands (Seychelles, Reunion Island, Mauritius, Comoros, Madagascar and Mayotte) in the Indian Ocean. It is not used to designate other types of vanilla. This label was created in 1964 by those who harvested the beans in order to differentiate them from other Tahitian or Mexican varieties.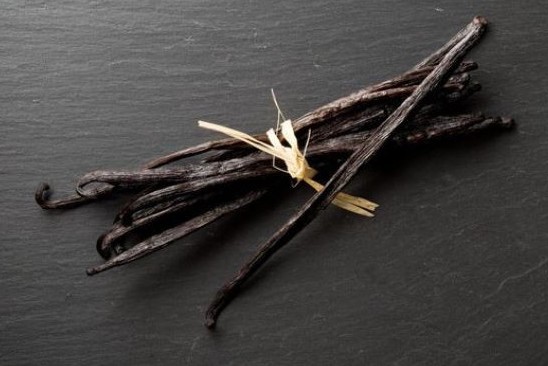 Bourbon vanilla, on the other hand, is actually considered one of the best in the world. This variety of vanilla is a very high quality vanilla, with a fat and fleshy pod; it has a warm aroma and a delicate touch of cocoa. The appearance of the pod is brown. This species is one of the most important sources of vanillin.
What is the best way to consume Bourbon vanilla?
The best way to use Bourbon vanilla is to add it to your favorite drinks and desserts.
In fact, Bourbon vanilla is a type of vanilla that has been aged in rosewood crates for many months. The curing and aging process adds a distinct flavor and aroma that makes it perfect for pairing with other ingredients, including whiskey or arranged rum! That's why many people love using Bourbon Vanilla in their favorite cocktails and desserts.
You can also use Bourbon vanilla in your cooking, as it is concentrated, very aromatic and flavorful. It is especially popular in chocolate desserts, ice cream, cakes, brownies, cookies, and anything else that needs a kick!
Because Bourbon vanilla is so delicious, you may want to buy a large quantity and store it for as long as possible so that you can use it in a variety of preparations. For optimal storage, it should be kept in a container or glass tubes in a cool, dark place.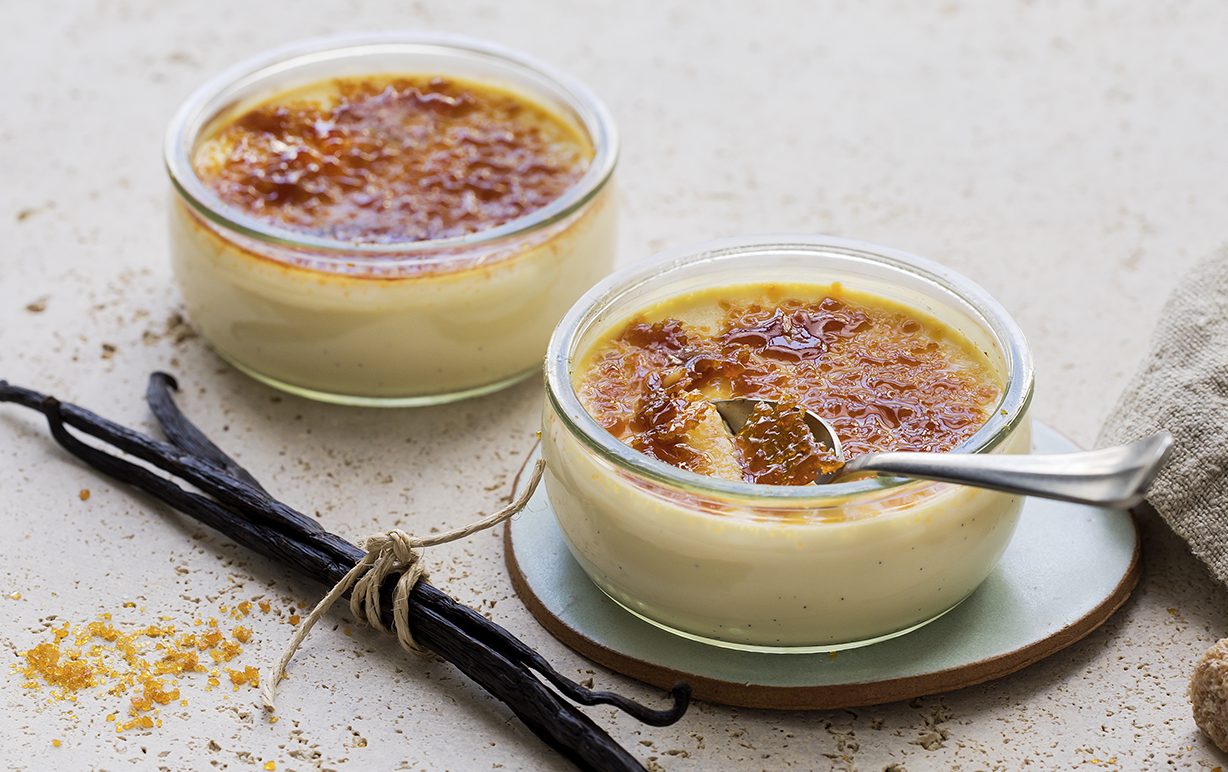 Order your Bourbon vanilla from Sambavanilla!
We are committed to offering you the best products and it is time for you to taste the Bourbon vanilla that makes you dream so much, so order directly on our online store to get quality vanilla. Moreover, from 70 € of purchase, you will benefit from the free delivery for metropolitan France.
To learn more about our products and their origins, we invite you to visit our website and don't hesitate to take a look at some delicious recipes that you can reproduce with our spices on sale.