Menu
Cloves from

Madagascar

.
It is on the east coast of Madagascar that there are large clove plantations.
The flower buds of the cloves are picked before maturity and then dried in the sun to give the cloves.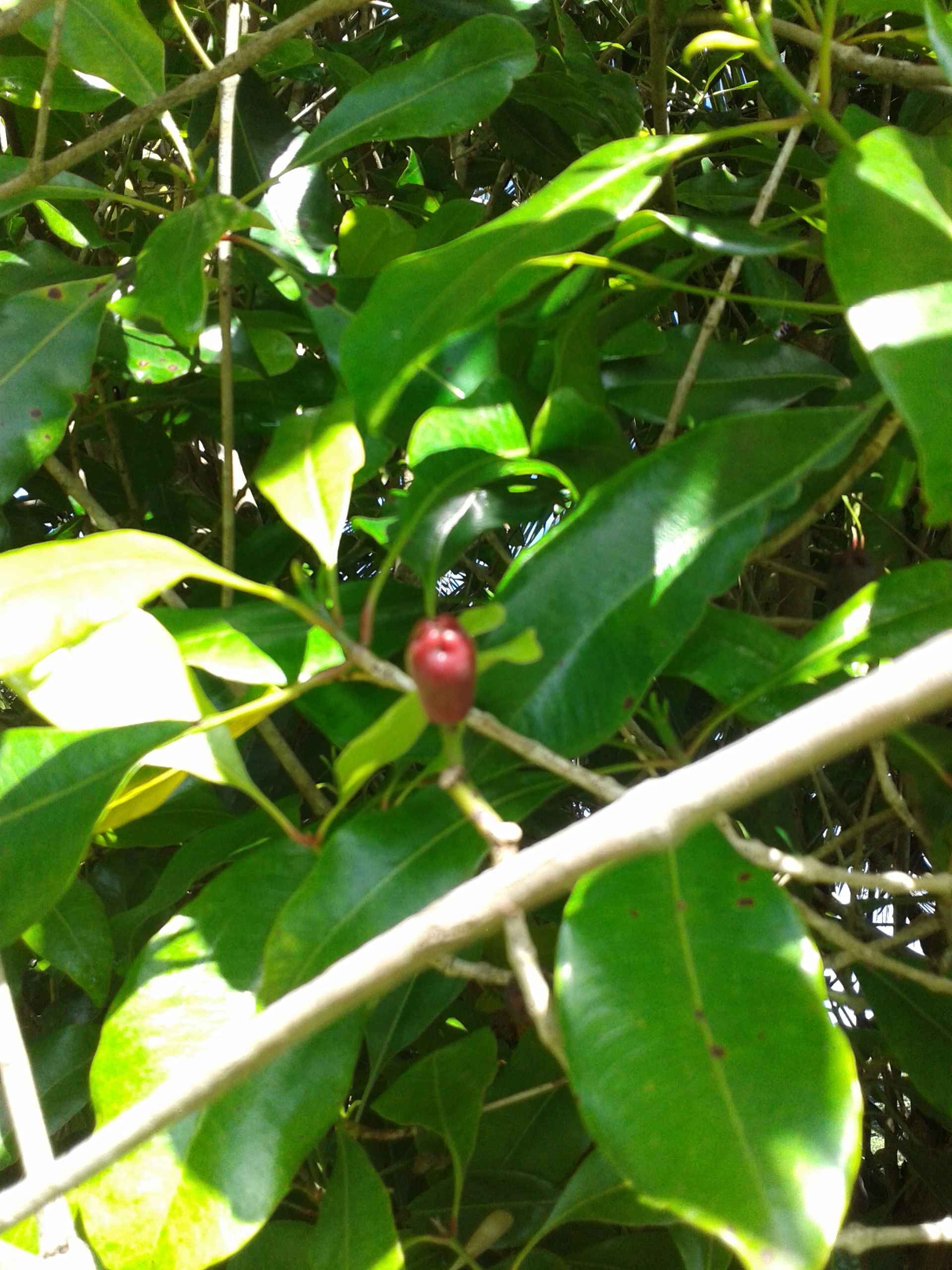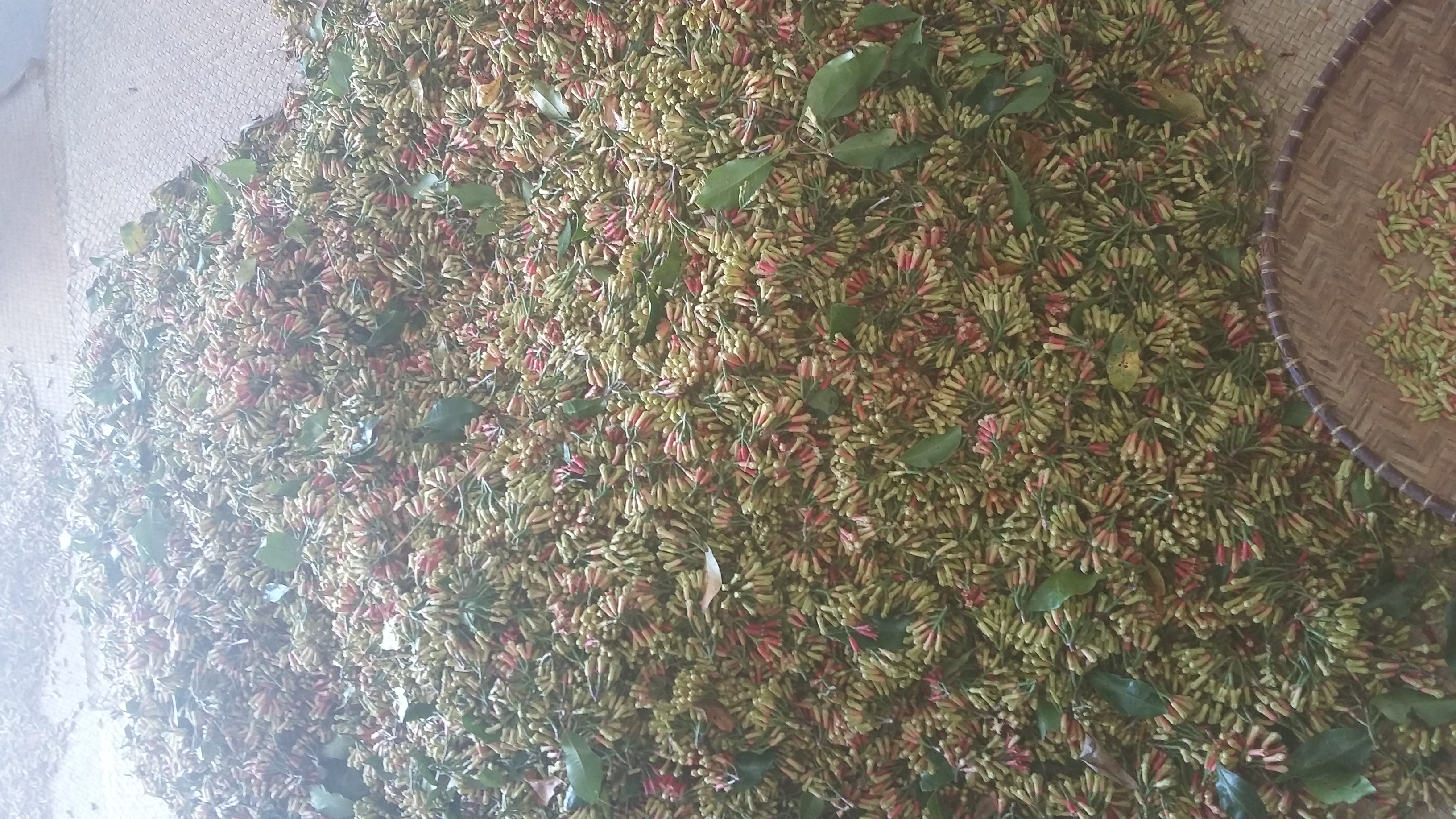 Cloves are used whole in casseroles, gravy dishes, marinades or sauerkraut.
They are generally planted in an onion in order to be able to recover them after cooking and avoid swallowing them.
They are also widely used for the preparation of mulled Christmas wines.
Ground, they are used in the composition of the four spices and other mixtures.
They are also used for sweet preparations such as gingerbread.
Medicinal properties
Cloves have antiseptic and anesthetic properties.
In Madagascar they are very known to calm urinary tract infections and kidney stones.
Cloves are also very useful to relieve dental pain.
Cloves from Madagascar
Reviews about this product

Show attestation
9.4/10

Based on 20 reviews
Sébastien

Published Sep 29, 2021 at 01:23 pm

(Order date: Sep 10, 2021)

Fast and in accordance with the order. (Translated review)

Sébastien A.

Published Sep 29, 2021 at 01:23 pm

(Order date: Sep 10, 2021)

Rapide et conforme à la commande.

Didier G.

Published Apr 28, 2021 at 08:16 am

(Order date: Apr 09, 2021)

Didier

Published Apr 28, 2021 at 08:16 am

(Order date: Apr 09, 2021)

Geoffrey

Published Apr 11, 2021 at 09:10 am

(Order date: Mar 25, 2021)

Very good quality and very well packaged. (Translated review)

Geoffrey M.

Published Apr 11, 2021 at 09:10 am

(Order date: Mar 25, 2021)

De très bonne qualité et très bien conditionné.

Nicolas

Published Mar 18, 2021 at 08:48 pm

(Order date: Mar 02, 2021)

Nicolas K.

Published Mar 18, 2021 at 08:48 pm

(Order date: Mar 02, 2021)

Nathan O.

Published Feb 11, 2021 at 11:24 pm

(Order date: Jan 24, 2021)

Nathan

Published Feb 11, 2021 at 11:24 pm

(Order date: Jan 24, 2021)
16 other products in the same category: