Menu
Madagascan vanilla beans Grade A
Fresh and flavorful
Length 5-6"      13-14 cm
Harvest 2020
Produce of Sambava Madagascar
Sambavanilla vanilla beans are harvest according to craft method.
Sambavanilla select green vanilla beans and follow scrupulously the process to get the highest grade beans.
Our beans are firstly sun dried to remove excess of water and get flexible beans.
After this first step come the long process of refinement for which all beans are manually checked one by one several time.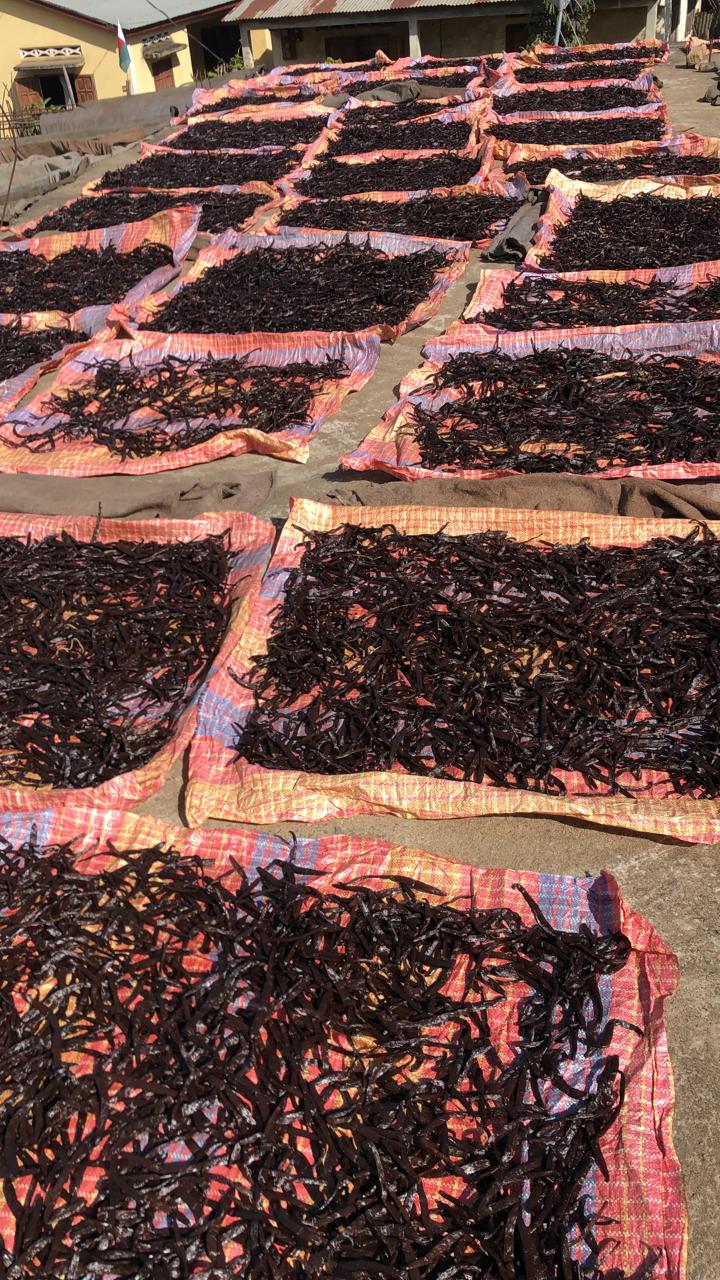 Madagascan Extra Vanilla beans
Reviews about this product

Show attestation
9.6/10

Based on 346 reviews
Arnaud M.

Published Apr 05, 2023 at 07:01 am

(Order date: Mar 19, 2023)

Very good (Translated review)

Ole R.

Published Oct 07, 2022 at 11:14 pm

(Order date: Sep 22, 2022)

Dmitriy

Published Jan 09, 2022 at 02:40 pm

(Order date: Dec 17, 2021)

David

Published Dec 15, 2021 at 05:55 pm

(Order date: Nov 16, 2021)

Outstanding! Quick shipping and top quality!

Marina

Published Dec 09, 2021 at 06:56 pm

(Order date: Nov 24, 2021)

Perfect (Translated review)

Marina

Published Dec 09, 2021 at 06:56 pm

(Order date: Nov 24, 2021)

Yannick

Published Dec 09, 2021 at 05:53 pm

(Order date: Nov 23, 2021)

Very good quality (Translated review)

Yannick

Published Dec 09, 2021 at 05:53 pm

(Order date: Nov 23, 2021)

Annette

Published Nov 24, 2021 at 09:58 am

(Order date: Nov 07, 2021)

never disappointed (Translated review)

Annette M.

Published Nov 24, 2021 at 09:58 am

(Order date: Nov 07, 2021)
16 other products in the same category: